Thank You Springbrook Behavioral Health!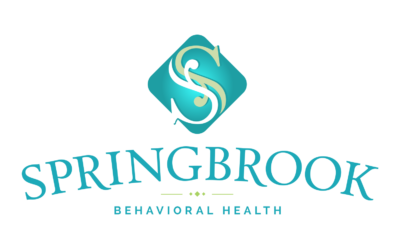 We want to thank Springbrook Behavioral Health for their generous support as one of our GOLD EXHIBITORS!

About Springbrook Behavioral Health
SpringBrook Behavioral Health System has been dedicated to meeting the complex mental health needs of children, adolescents, and adults within a hospital/residential therapeutic environment. They believe in providing each client with specialized treatment, compassion, and dignity in order for individuals and their families to reach their goals and to fulfill their maximum potential.
Their Programs include:
Adult Inpatient Acute Psychiatric
Adult Inpatient Substance Abuse
Child and Adolescent Psychiatric Residential Treatment Facility
Child and Adolescent Residential Autism Spectrum Disorder Program
Adolescent Female Residential Treatment for Reactive and Deviant Sexual Behaviors
Child and Adolescent Outpatient Services
Masters-level counselors are available 24 hours a day to assist you with your mental health concerns.
Learn more at www.springbrookbehavioral.com